[2016 International Industry Expo] Let's find the best solution for automation!
---
Time of issue:2019-07-26 16:32
The 2016 International Industry Expo was held in Shanghai National Convention and Exhibition Center from November 1 to 5. As the most prestigious industry event in the industrial field, the Expo attracts world advanced exhibits and many international well-known enterprises to participate in the Expo every year. This year, Zhongzi Group not only made a grand appearance with the latest professional new energy solutions, but also participated in the exhibition jointly with many enterprises in the industry, in order to provide comprehensive service solutions for the demanders.
Service I
72 hour fast delivery of industrial circuit boards
Shenzhen Jintian Circuit Technology Co., Ltd. is a professional supplier of industrial circuit boards, which provides stable and durable 2-24 layers of industrial circuit boards for industrial control, communication, medical treatment and monitoring industries. In this exhibition, Jintian Circuit brought a variety of circuit boards applied to different products, which attracted many domestic and foreign manufacturers to consult and understand.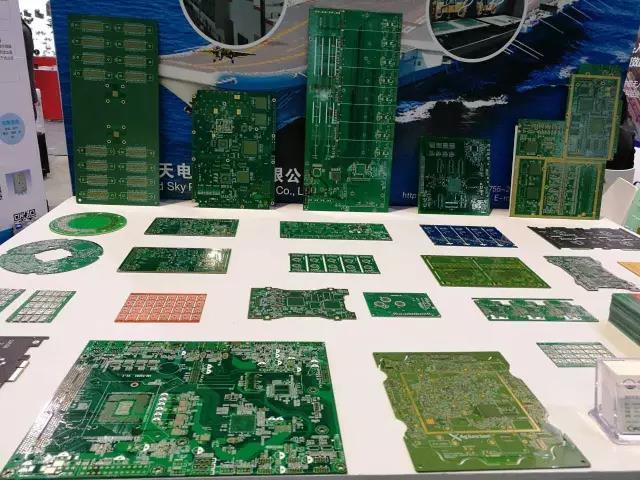 服务二
  无源器件 一站式采购站
  上海旗亚电子科技有限公司致力于为全球变频及逆变产业提供优质的技术产品和专业服务,是电力电子领域优秀解决方案集成商和服务商。产品范围包括制动单元、电阻器、滤波器、变压器等,产品具有性价比高,品质优以及针对不同需求可量身定做等特点。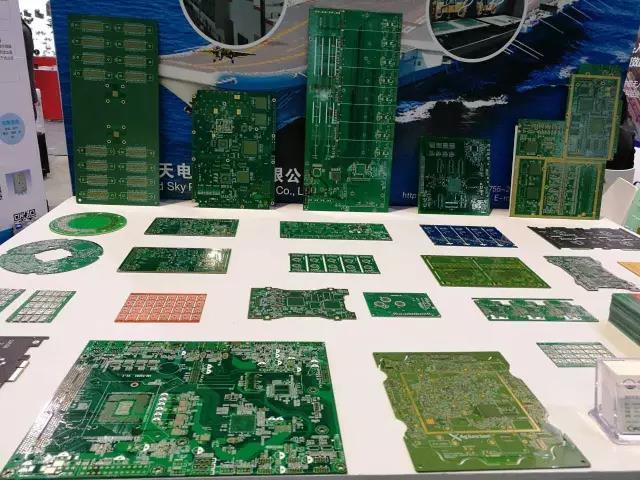 服务三
  PLC 专业产品精英造
  在工业领域,PLC一直扮演着不可或缺的重要角色,北京蓝普锋科技有限公司就是一家专注于PLC产品的供应商,公司主要创始人均是来自清华大学的人才精英。本次展会,蓝普锋展出了集最新优点于一体的一体化PLC,可应用于轨道交通,移动互联,煤矿供电等多种领域。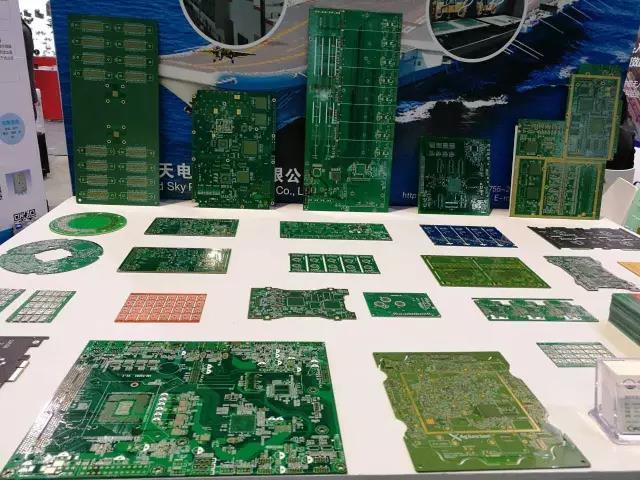 服务四
  产业园 企业梦想助推器
  浙江中德台州产业园是中德合作示范性产业园,是定位于国际化,智能化,绿色化的高端装备制造园区。园区提供1000-5000㎡多重组合空间,涵标准厂房、研发办公、企业定制等,可满足不同企业的不同需求。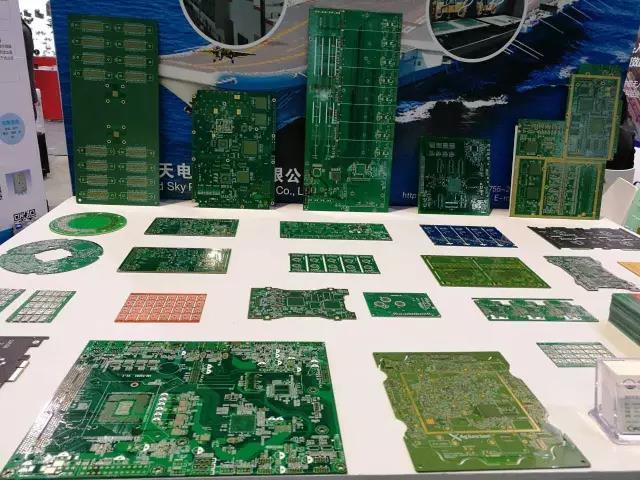 这么多的企业服务,总有一款是你需要的,还在等什么,赶紧来工博会6.1H-F146展台,让我们在感知科技魅力的同时,找到企业所需服务的最佳解决方案吧!
---