Famous Operators of Integrated Solutions in Power Electronics
Warmly celebrate the official establishment of the manufacturing subsidiary "Jiangsu FLAGAT Electric Co., Ltd."
---
Time of issue:2022-01-13 15:46
  Thank you very much for every customer and supplier that has supported FLAGAT on its growth path, so that Qiya can continue to grow and grow. In order to meet customers' demand for delivery time and improve production capacity, a new subsidiary "Jiangsu FLAGAT Electric Co., Ltd." (with a registered capital of 50 million yuan) was officially established in Lishui District, Nanjing City on September 2, 2021. And all production and manufacturing will be moved here. The original "Suzhou Qichuang Electric" will also be phased out and cancelled. FLAGAT Electric will also provide better and better products and continue to create greater value for customers on the basis of years of development of FLAGAT Technology。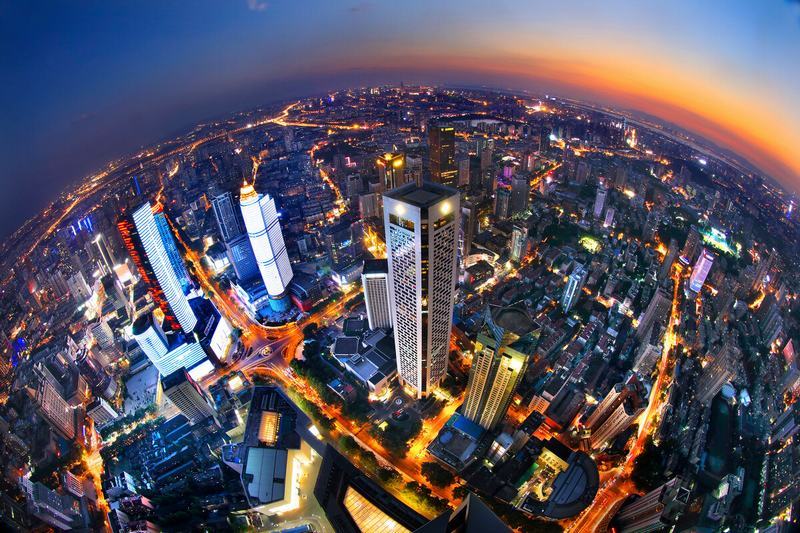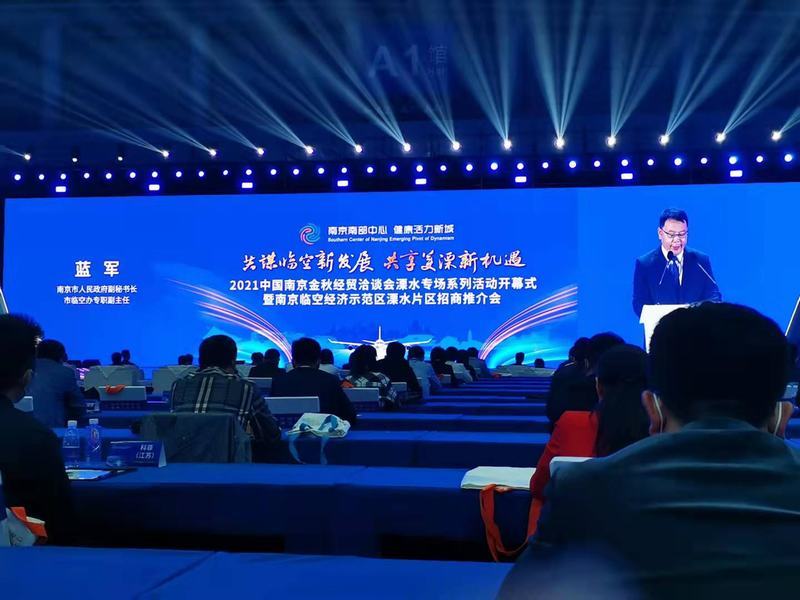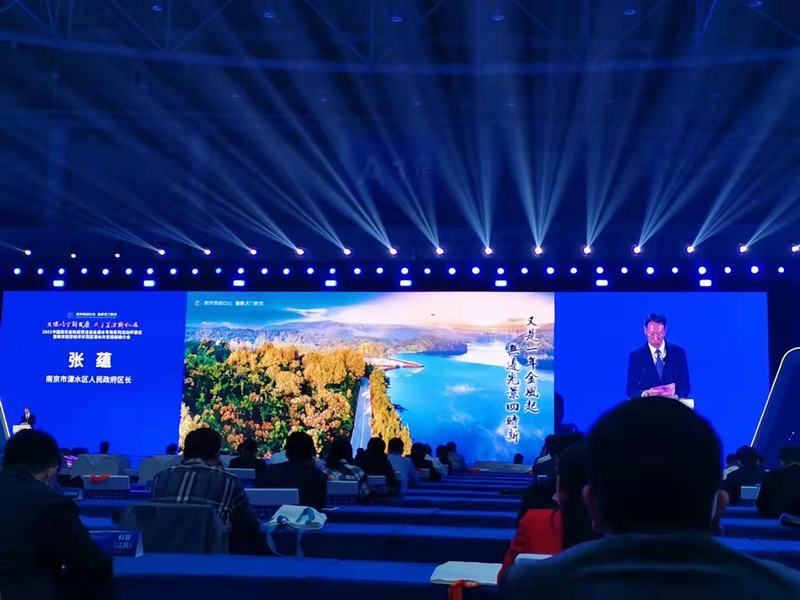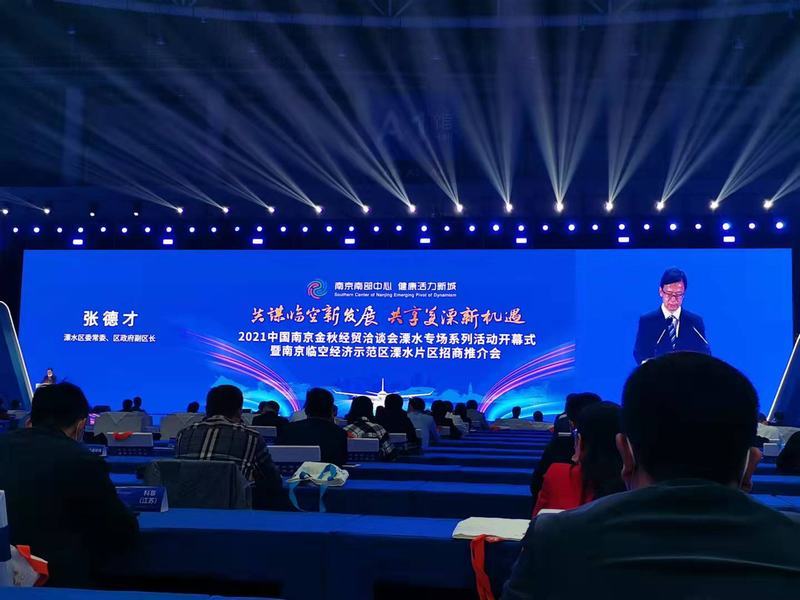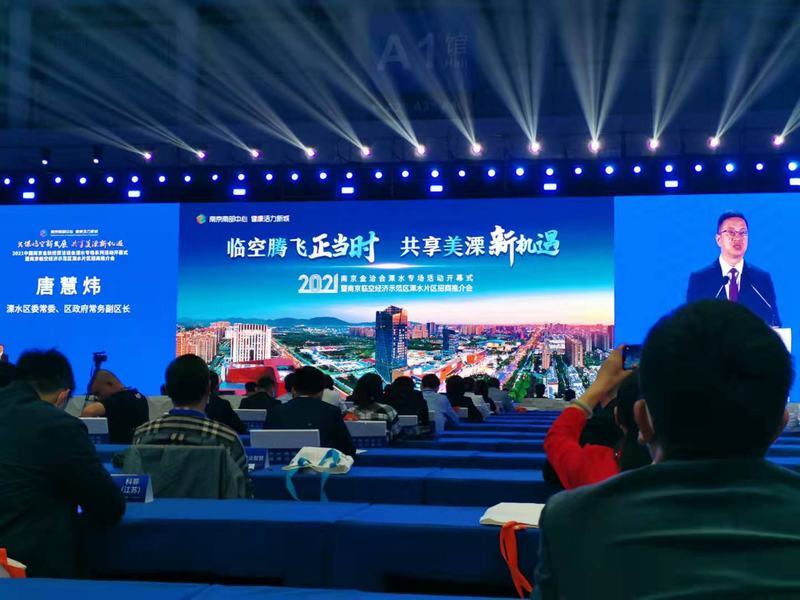 ---




Copyright (c) 2013 Shanghai FLAGAT Electronic Technology Co., Ltd.
All Rights Reserved V 1.8.5
沪ICP备11014369号-1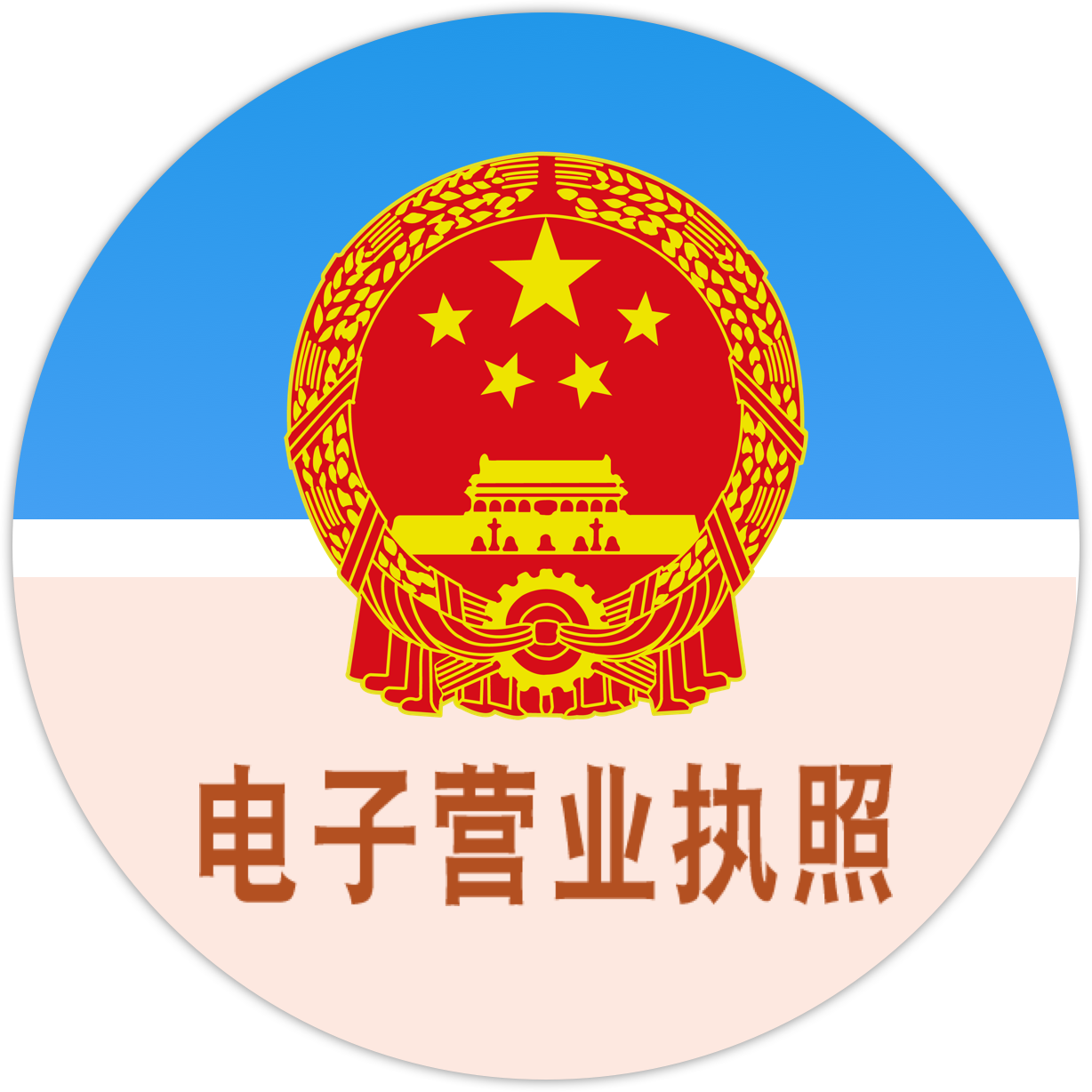 Contact us:
E-mail:sales@flagat.com
Add:Room 1208, building 4, Wanda Plaza, No. 658, Guangfulin Road, Songjiang District, Shanghai, China
Powered by www.300.cn