Famous Operators of Integrated Solutions in Power Electronics
Talent recruitment
---
Sales Engineer
Job responsibilities:
1. Develop new customers, maintain old customers, and be responsible for the sales and promotion of the company's products;
2. Responsible for the collection and analysis of market information within the jurisdiction;
3. Manage and maintain customer relationship and long-term strategic cooperation between customers.
Job requirements:
1. Have good moral quality and devote to the strong vision of the sales industry;
2. Quick reaction, strong expression ability, strong communication ability and communication skills, and affinity;
3. Have certain market analysis and judgment ability, good customer service awareness;
4. Have teamwork spirit and be good at challenges;
5. Able to travel for a short time;
6. Basic computer application.
Interested parties please contact the company directly: 021-57745789




Copyright (c) 2013 Shanghai FLAGAT Electronic Technology Co., Ltd.
All Rights Reserved V 1.8.5
沪ICP备11014369号-1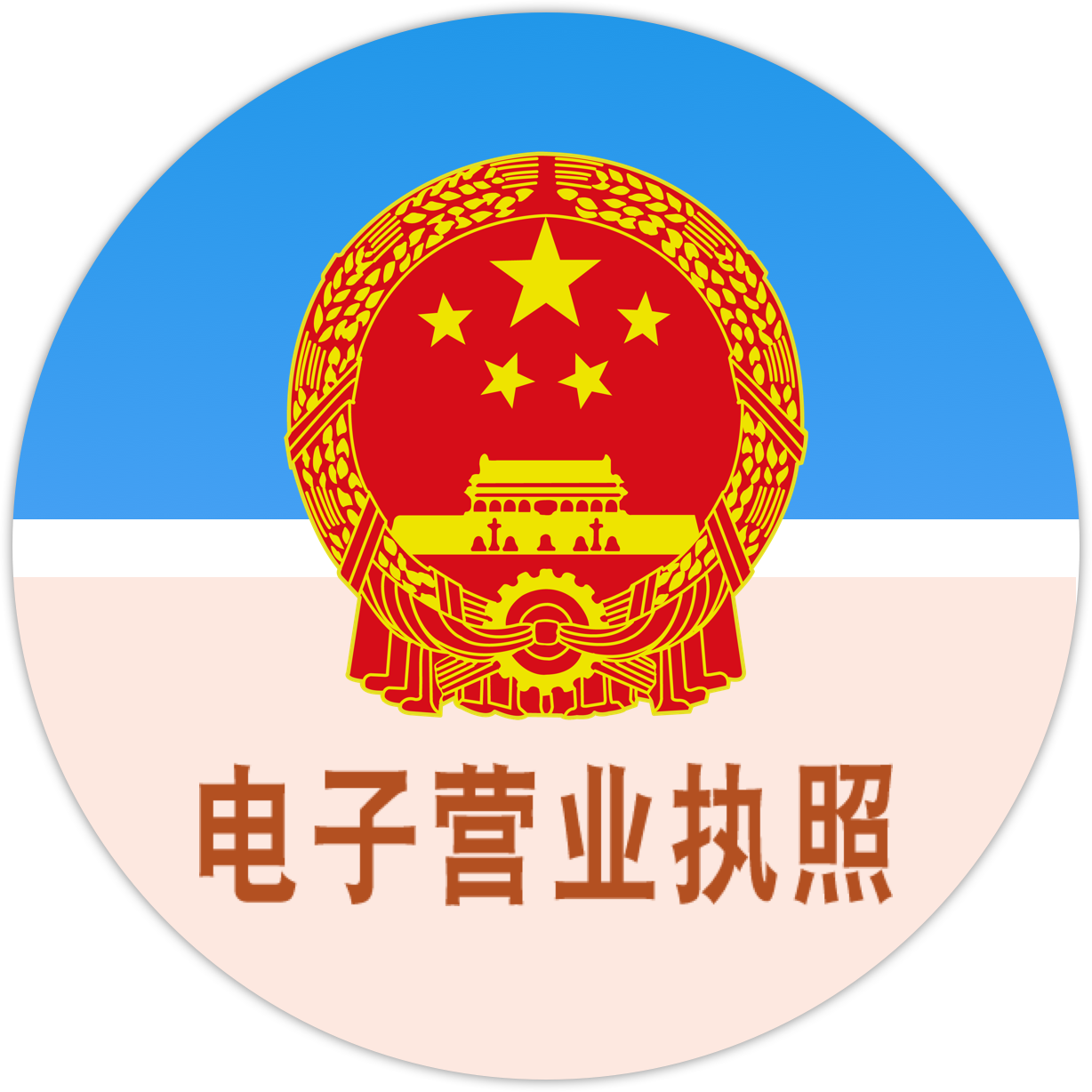 Contact us:
E-mail:sales@flagat.com
Add:Room 1208, building 4, Wanda Plaza, No. 658, Guangfulin Road, Songjiang District, Shanghai, China
Powered by www.300.cn