ABOUT US
---
Shanghai FLAGAT Electronic Technology Co., Ltd. is a well-known operator and service provider of integrated solutions in the field of power electronics in China. FLAFAT brake unit, reactor, resistor, filter, transformer and other products are widely used in industrial transmission, new energy, power quality, rail transit and other fields.
With the mission of "striving to innovate for the realization of customer goals", Qiya Technologies is constantly committed to product development and innovation, enhancing user experience and helping users and partners to achieve success.
More +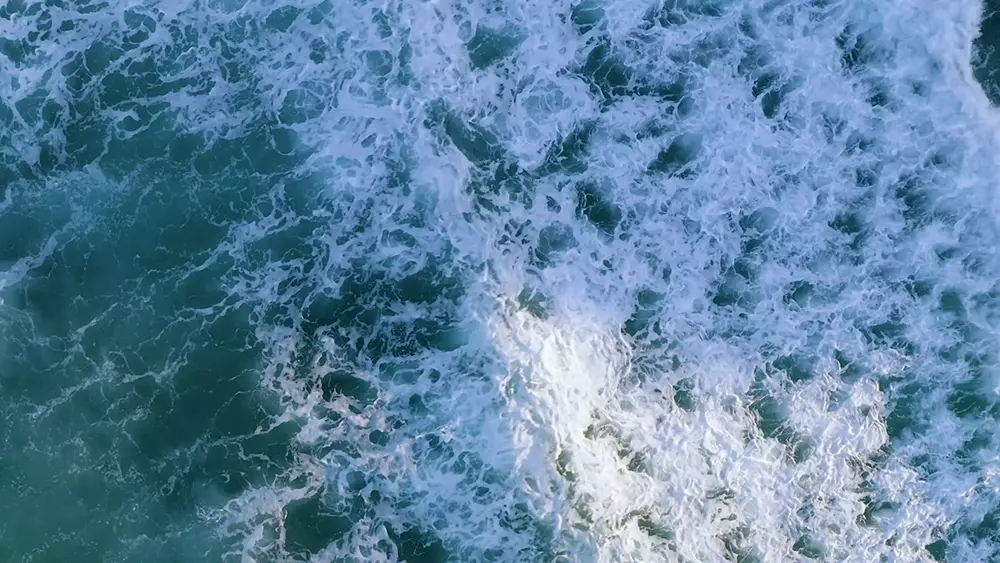 High-quality products
Technical reliability
Strict character
Exquisite appearance

Professional programme
Excellent integrated
solution provider

Cost optimization
High-end quality
Mid-end price
High cost performance products

Shorten shipment time
Complete specifications
One-stop supply
Reliable batch supply capacity

Perfect Service
Type Selection
Design Logistics
Support Perfect Quality Service
If you have any questions, please feel free to contact us.
We will serve you wholeheartedly!